ASTRODETOKS is designed to help you:
• 'dive into ocean of astrology'
• hear messages from the Universe to enable healing
• activate your unique natal potential
Consultation with is aimed at:
• creating an authentic life
• deep exploreation natal symbols
• integration of karmic lessons
My unique approach to astrology:
ASTRODETOKS is focused on using astrology as a tool for personal growth. My knowledge is based on huge experience and filled with useful energy techniques, astro-psychology, spiritual, karmic, modern and evolutionary astrology. My task is to help you make your dreams come true through reconnecting with your natal chart energies. ASTRODETOKS is here for all of you who are ready to evolve and bravely live your energy. Time with me is an opportunity to see how fun and useful astrology can be!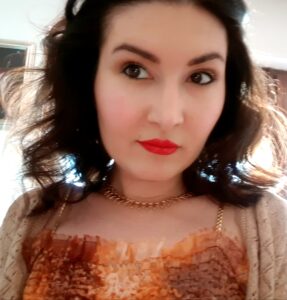 Contact me to book a session!
Email me at astrodetoks@yahoo.com 
DANCE WITH THE UNIVERSE! 🙂