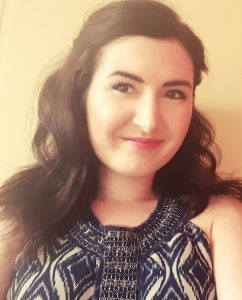 Maja Lazić B.A. & M.A. English Language, Literature & Philology, University of Belgrade Faculty of Serbia

consultant in modern holistic & energy astrology
professional astrologer specialized in personal growth
certified reconnective healing & regression practitioner
Hi, my name is Maja and I am the creator of Astrodetoks concept. It is a modern holistic astrology with the emphasis on the spiritual evolution of the individual with contemporary energy techniques of activating your natal chart.
To book a session please send and email or a message.
Phone number (Viber): +381/631103639
Skype: maja.lazic86 (Maja Lazić Astrodetoks)
Email: astrodetoks@yahoo.com
These techniques teach us how to:
transform the energy of the planets
cleanse them and heal the challenging aspects and natal positions of the planets
 be present in every moment, no matter the transits
feel great and use all our potentials to achieve success in all life spheres.
If you have always wanted to learn how to become the best version of yourself and live that every day, this is the place for you!
Planets in the natal chart show the possibilities on how to design your life path with ease and happiness and get over difficult times. Astrology in combination with energy techniques is an efficient way to get the answers and identify the root problems. Connecting and balancing the energy of the planets provides you with the peace and safety. It will give you confidence and deeper understanding of your life purpose. This concept is an unique approach to the analysis of the natal chart. It has been made as a need to combine astrology and energy techniques to get the answers on the key questions Why and How.